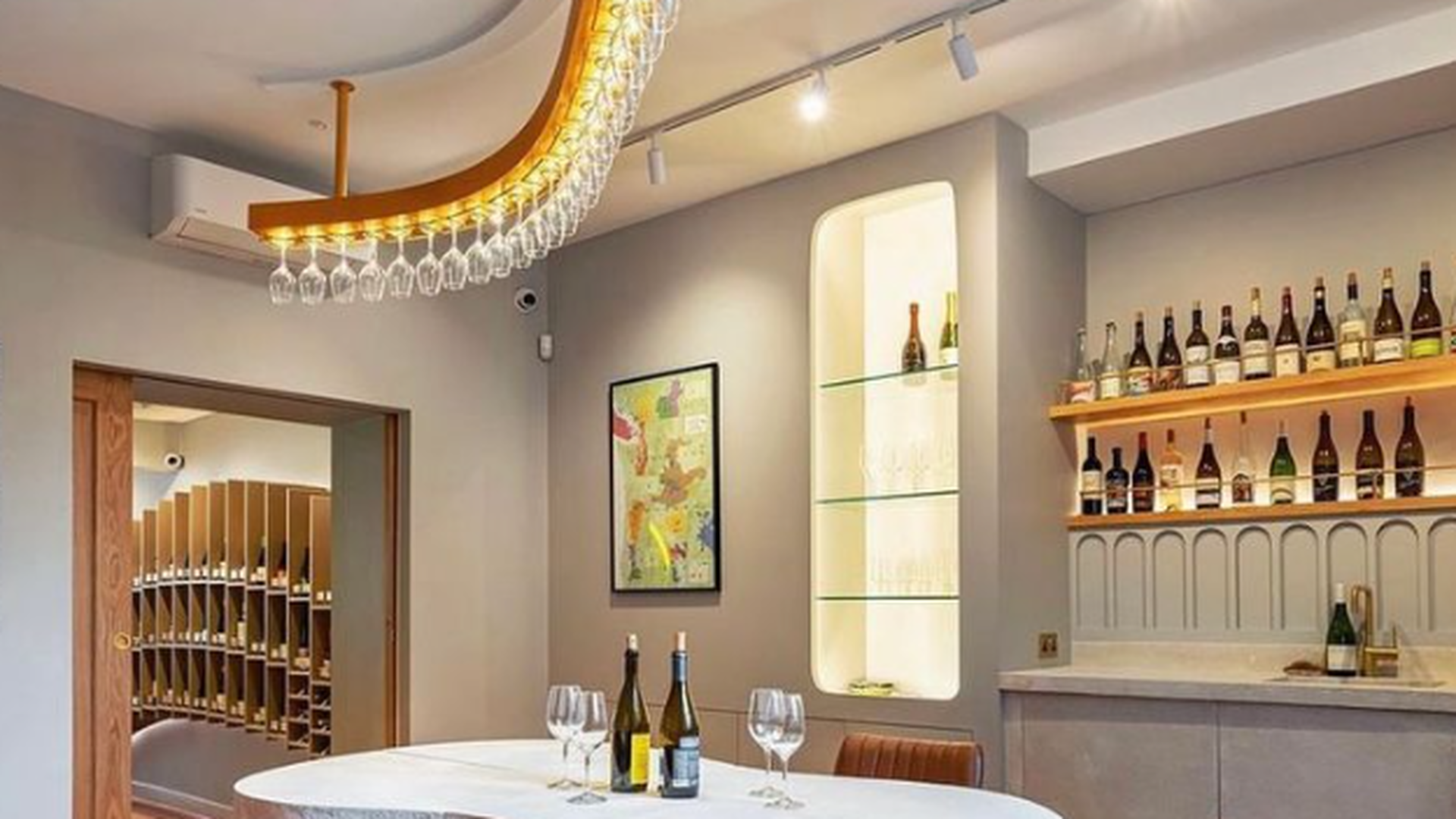 Our Events
The Pacific Wines team is an accomplished bunch, if we do say so ourselves! Made up of a wine maker-in-training, certified sommelier, MasterChef semi-finalist, and passionate wine industry professionals. We are all brought together by an ex-maths teacher turned American wine specialist who loves to tease out all the facts and stories, transforming them into deliciously entertaining and educational tastings without the pomp and formality.
Our wine tastings are held on various days of the week and designed for those just discovering wine and dipping their palate into California, Oregon, and Washington to wine aficionados wanting to devour specific AVAs, grapes, and winemakers.
Our Californian inspired events space will transport you to the sun-drenched vineyards of America.
All wine tastings are complimented by a delectable selection of cheese and crackers.
In the meantime, here are some of our favourite wines...