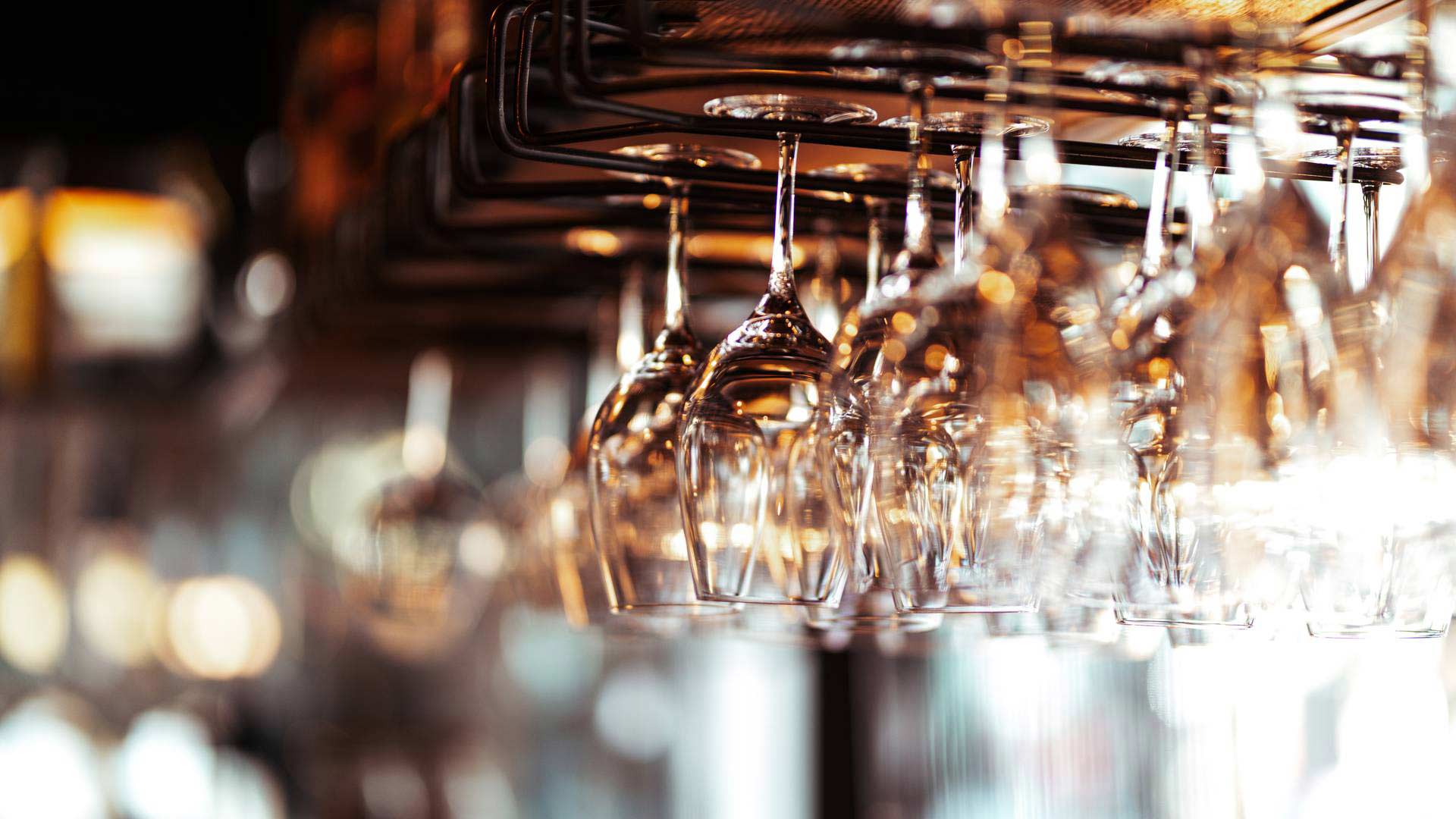 Our Aim
At Pacific Wines we aim to bring the very best of California & Oregon wines to the UK. As experts in our field, we have selected a diverse selection of only the highest quality producers, both large and small, as well as partnering with those that align to our sustainable and environmentally aware outlook.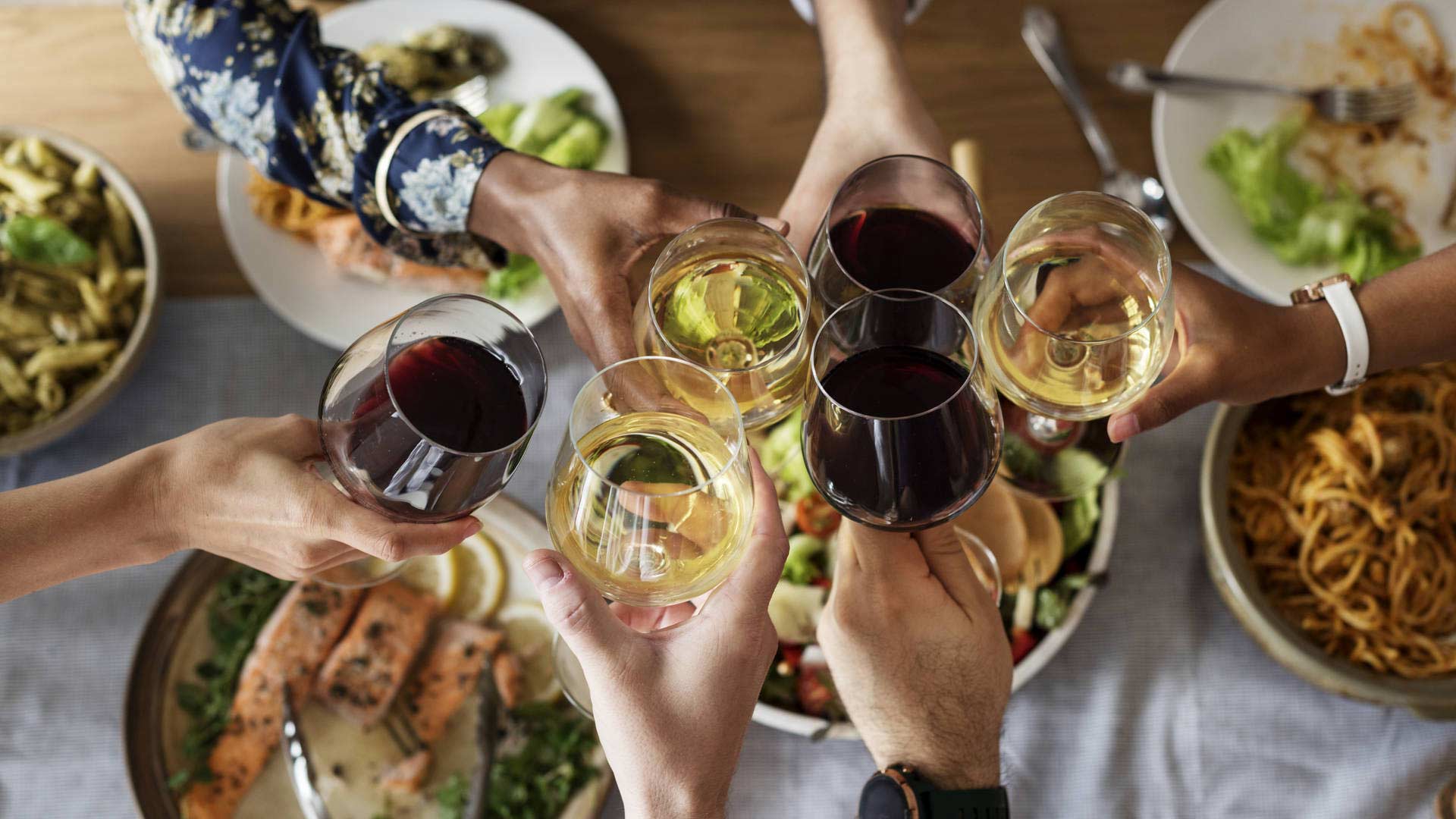 Our Wines
Our business offers fine drinks for all occasions; weekday wines for the dinner table, interesting wines to start conversations and great wines for special nights.
Rachel, Co-Founder
"I am delighted that Pacific Wines will be able to share the very best wines from some of the thousands of vineyards in California and Oregon. While it is not difficult to find wine from Europe, Australasia, and South America in the UK, picking up a bottle of high quality wine from America is much more of a challenge. Pacific Wines is changing that."
Our Core Values
Our core values include credibility, knowledge, expertise and specialism while being open, relaxed and contemporary.
We are easy to do business with and never uptight.