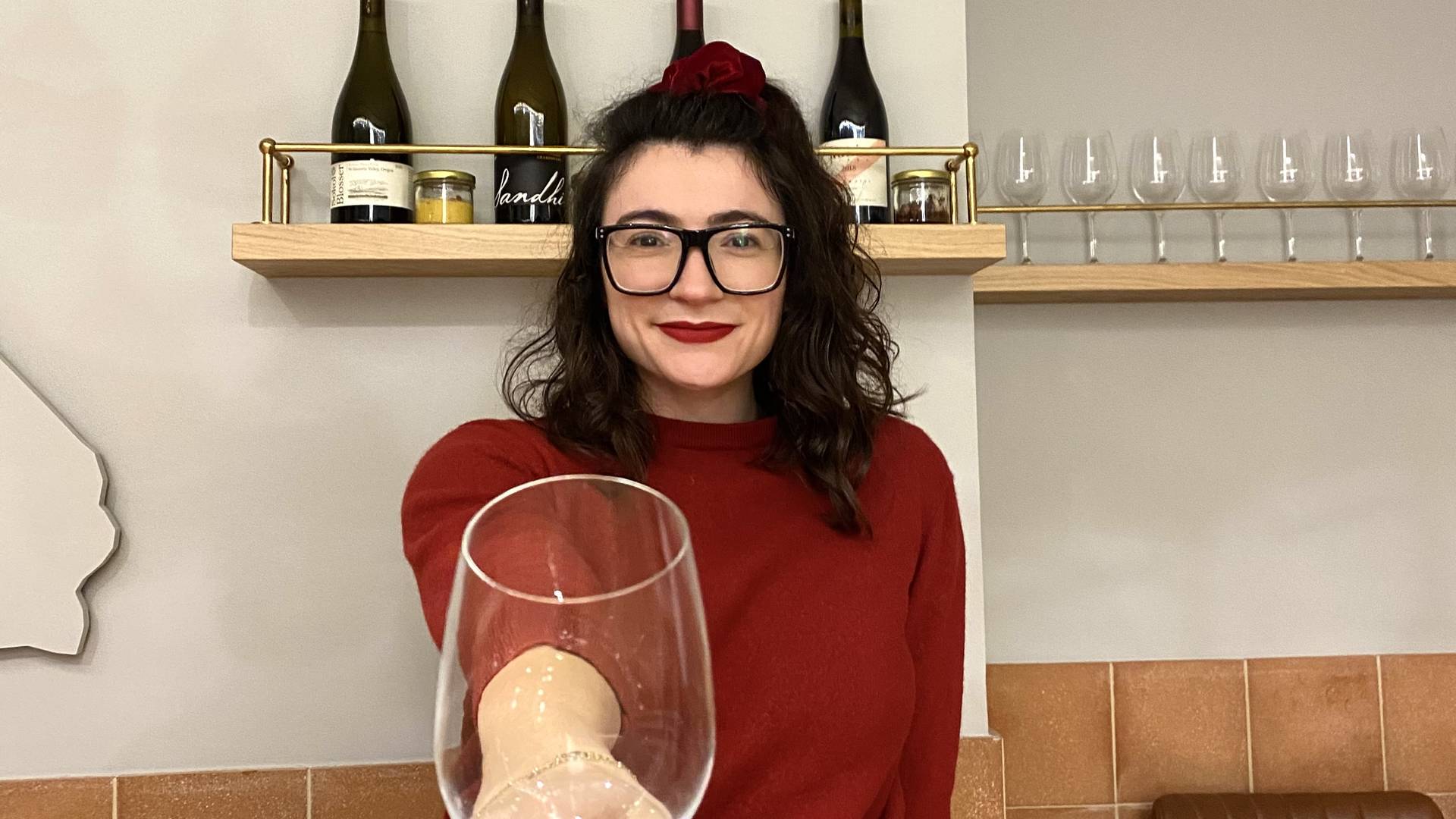 Rachel
Meet Rachel, our Co-founder.
Rachel made a big move during COVID from teaching maths to secondary school children into the wine industry. Read whatever you want into that!
Rachel's introduction to American wine was in her early 20s, on a trip to California with her father (now Co-Founder!), and she has loved them ever since! Recently, she has been obsessed with the sustainable practices that seem to be prevalent in the American winemaking scene.
Her favourite wine is a relaxed, dry sparkling or an earthy Pinot Noir. Alongside wine, she loves to rock climb and take her high energy dog for long walks (he needs a lot of them, being a Whippet Border Collie Cross!!)⠀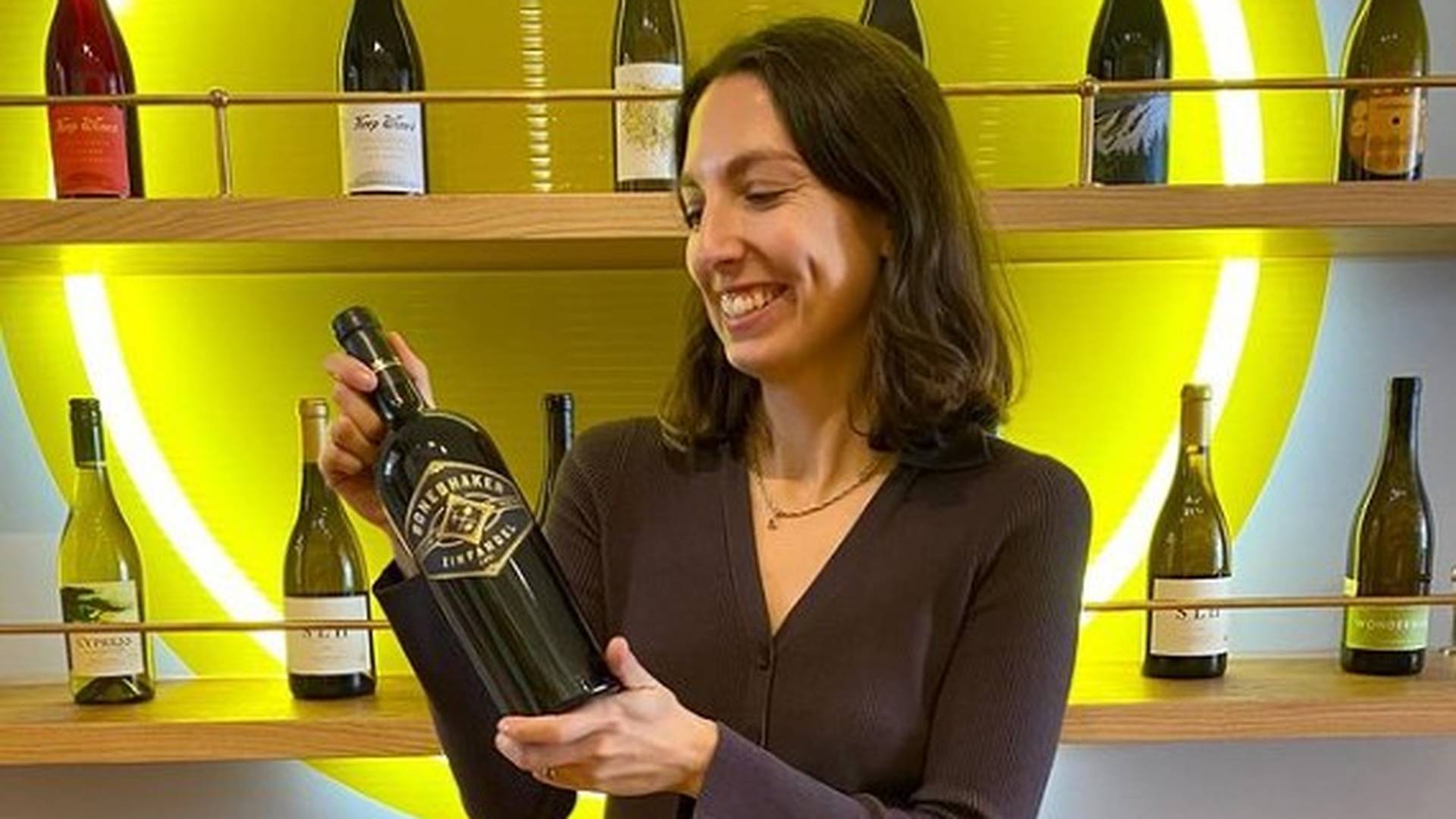 Maud
Meet Maud, our Marketing Manager.
Maud is French, and arrived in London 6 years ago to work for a luxury hotel and got really passionate about wine (not just the drinking… the learning part as well)!
Her favourite wine is a deep, full-bodied red - especially a Cabernet Sauvignon from Napa Valley. Alongside wine, she loves getting lost in a good book or movie and can talk for hours about sustainable skincare (while enjoying her glass of red).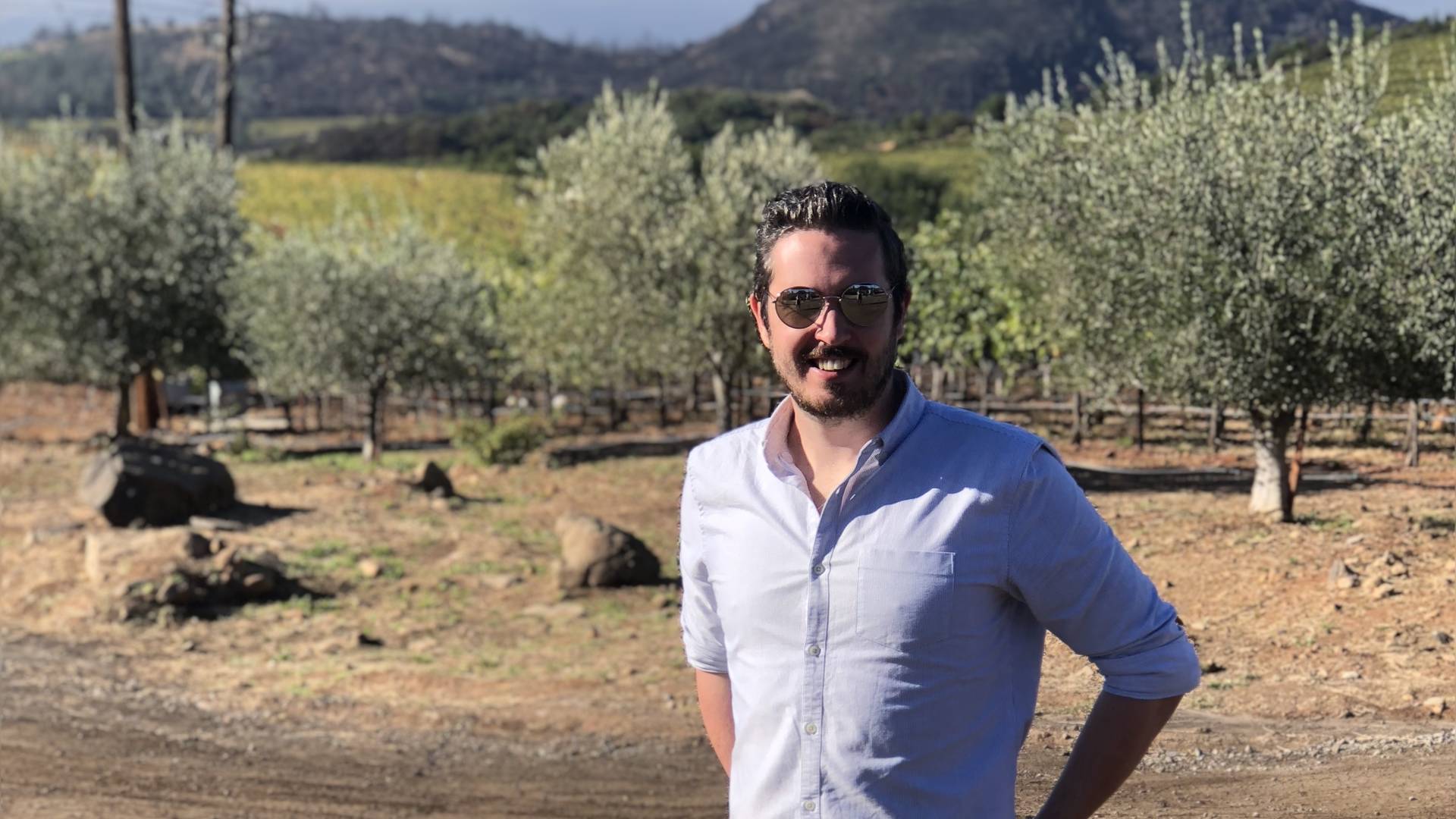 Jamie
Meet Jamie, our Wine Specialist. Jamie is passionate about wine with a particular love for Californian wine.
Jamie has worked in the wine trade for 12 years and owns a specialist wine and food pairing business called Ramekins and Wine.
He loves all wine, especially a glass of dessert wine as a little treat. Alongside work, Jamie loves playing golf and cooking (he was a semi finalist on Master Chef 2017, so the team at Pacific Wines cannot wait for a dinner invite!)