Welcome to Pacific Wines
The first UK retailer to focus exclusively on American wines.
Our wine shop is here to celebrate the quality and diversity of West-Coast US wines.
Discover our unique selection of fine wines from California and Oregon.
For those who would like to learn more, our monthly wine subscriptions are ideal for yourself or as a gift to a loved one.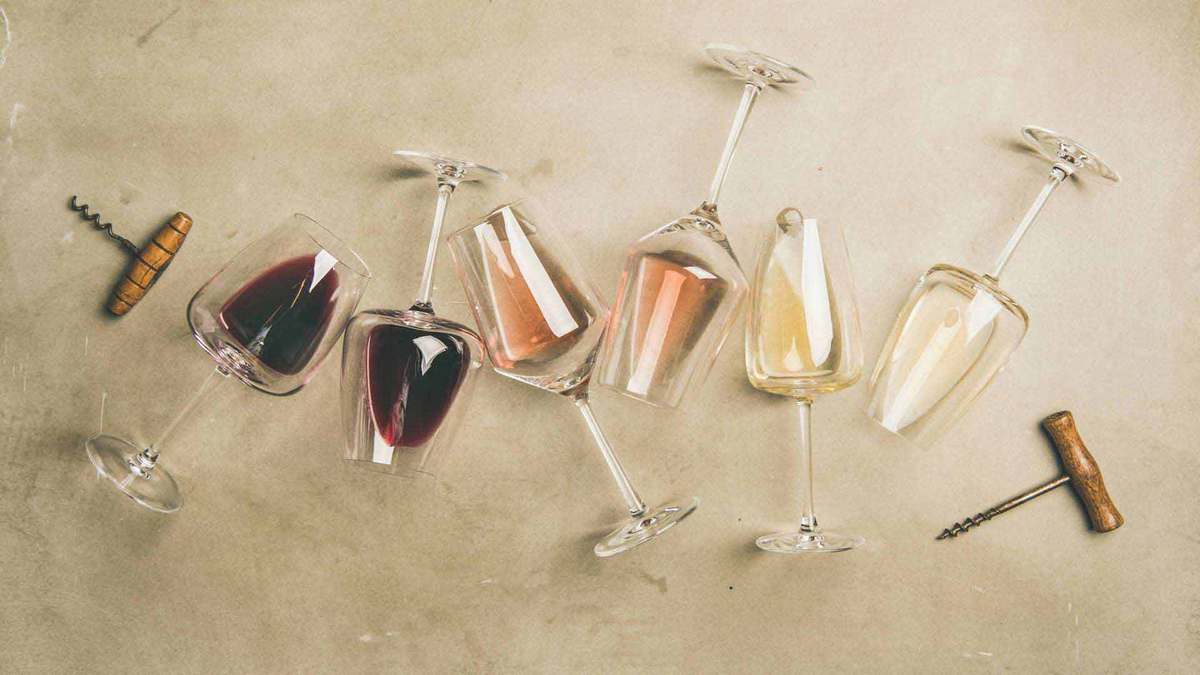 5* service & amazing wine
At Pacific Wines we hand pick the best wines from California and Oregon to help you find your new favourite to share with your loved ones. A Napa Valley Cabernet Sauvignon, Sonoma Coast Pinot Noir or a Russian River Chardonnay... we have wine that belongs on the table, and wine that will sit happily in your cellar!