At Pacific Wines, we love any reason to celebrate and, as you can imagine, the 4th of July is one of our favourites! A day full of revelry as friends and family come together to enjoy a traditional red, white, and blue BBQ before partying the night away under dazzling fireworks displays. Whilst the British sun may not be cooperating with an outdoor BBQ this year, we at Pacific Wines can help bring a little Californian sunshine to your indoor grill and get the party started with 4 of our own dazzlers!
The secret to pairing a wine with a BBQ is to not overthink the wine. An outstanding BBQ is an umami bomb complemented with smoky, tangy, sweet, and spicy elements. It's very tricky to find a wine that pairs well with such a smorgasbord of flavours, so, we look for ones that are stoic and bold - wines that won't lay down in the face of all the smoke, char, rubs, and sauces. So here you go, our curated list of 4 outstanding wines that will amplify your BBQ and make this 4th of July one to remember.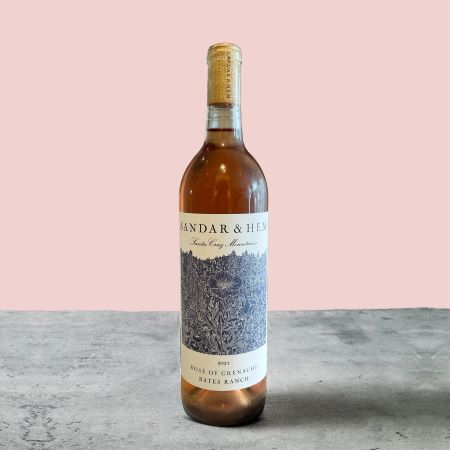 Pale, Provence style rosé is a classic BBQ staple though not something you'd usually expect from California. So we are delighted to showcase our gem of a find: Sandar & Hem Rosé. A genuinely beautiful pale salmon-pink wine with delicate yet stoic crunchy red berry laden fruits and touches of creamy, toasted marshmallow. Pairs particularly well with grilled prawns: yum yum yum!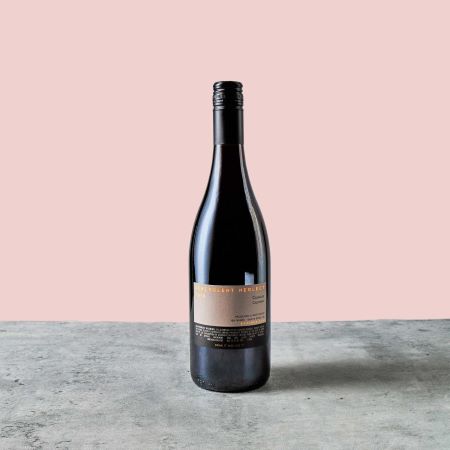 A winery who does things their own way, but who do it with incredible thoughtfulness, rigour, and care. Counoise is a lesser-known grape variety but gaining popularity in California due to its Beaujolais-esque qualities. Light, juicy, and energetic yet complex, with impressive structure and remarkable balance, our Benevolent Neglect Counoise will liven up your BBQ and get the party started. Top Tip: if it's getting too hot in the kitchen you can chill down this red and drink it like a white!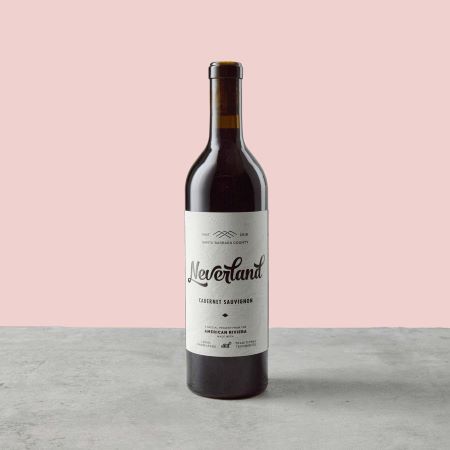 A boutique producer and one we really love as they make wines that are both technically excellent and totally delicious even when young. Field Recordings Neverland Cabernet Sauvignon has all the traditional Cab hallmarks: ripe black fruit overlaid with notes of tobacco, mint and smoke working in perfect harmony with its robust structure. One that will demand attention, and deservedly so!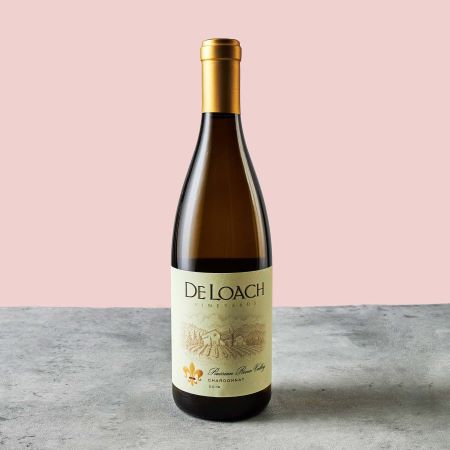 A white with a BBQ? Never! Well, we have just the one. Made from an iconic grape, from an iconic region, by an iconic winemaker: DeLoach's Russian River Valley Chardonnay. We get so excited by it because of its ability to stand up to a classic BBQ as well as its remarkable value: classic Russian River richness, balanced fruit with toasty oak, and an underlying freshness.
And there you have it, a dazzling selection of wines to amplify your 4th of July BBQ and get the party started.
Cheers to a memorable 4th of July celebration filled with great food, great company, and great wines!